We're here to manage your
financial

affairs

.
Taxes
•

Business Management

•

Investments

•

Real Estate
SCHEDULE A CALL
Our services encompass nearly every aspect of financial life. We are experienced in all matters of accounting and taxation, business formation, financial planning and investments, real estate and business sales. For start-up companies and new small businesses, we can assist you in forming your business, setting up your initial accounting system, as well as providing you on-going accounting support. As your small business grows, we can provide part-time CFO services to oversee your growing financial needs and your accounting staff, business strategy services to ensure that your operations change with the changing business environment. We also provide business management services to ensure your finances are looked after. If you are in the entertainment industry, professional athletic industry or high net worth, we offer services to manage the smaller details of your financial affairs.
If you're interested in finding out more, give us a call to find out what we can do for you.
(310) 800-1472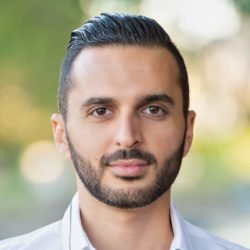 Alan Mehdiani, CPA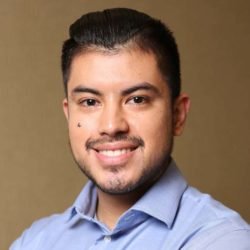 Herber Palacios
Our firm was started by Alan Mehdiani and he continues to run the day-to-day operations with his team. Alan was born and raised in Los Angeles and earned his degree from the University of California, Los Angeles (UCLA). He is a certified public accountant (CPA), a license issued by the California Board of Accountancy. His passion is helping small businesses grow and watch them succeed.
As the lead Senior Accountant, Herber Palacios manages every aspect of our clients' needs. Having an extensive tax background, he is able to analyze and identify tax savings opportunities, and assist with planning and execution. He enjoys interacting with clients and finds their satisfaction as a personal accomplishment.
If you want to know more about us, please give us a call.
Our goal is to help you succeed by managing your finances effectively and efficiently. This is achieved by staying compliant and meeting deadlines, while budgeting and streamlining processes.
 Individual Tax Organizers