COVID-19 Testing & Personal Protective Equipment (PPE)
– 10/5/2021
The IRS recently posted a reminder on their website that the cost of home testing for COVID-19 is an eligible medical expense that can be paid or reimbursed under health flexible spending arrangements (health FSAs), health savings accounts (HSAs), health reimbursement arrangements (HRAs), or Archer medical savings accounts (Archer MSAs). That is because the cost to diagnose COVID-19 is an eligible medical expense for tax purposes.
The IRS also reminds taxpayers that the costs of personal protective equipment, such as masks, hand sanitizer, and sanitizing wipes, for the primary purpose of preventing the spread of COVID-19 are eligible medical expenses that can be paid or reimbursed under health FSAs, HSAs, HRAs, or Archer MSAs.
Reference: IR-2021-181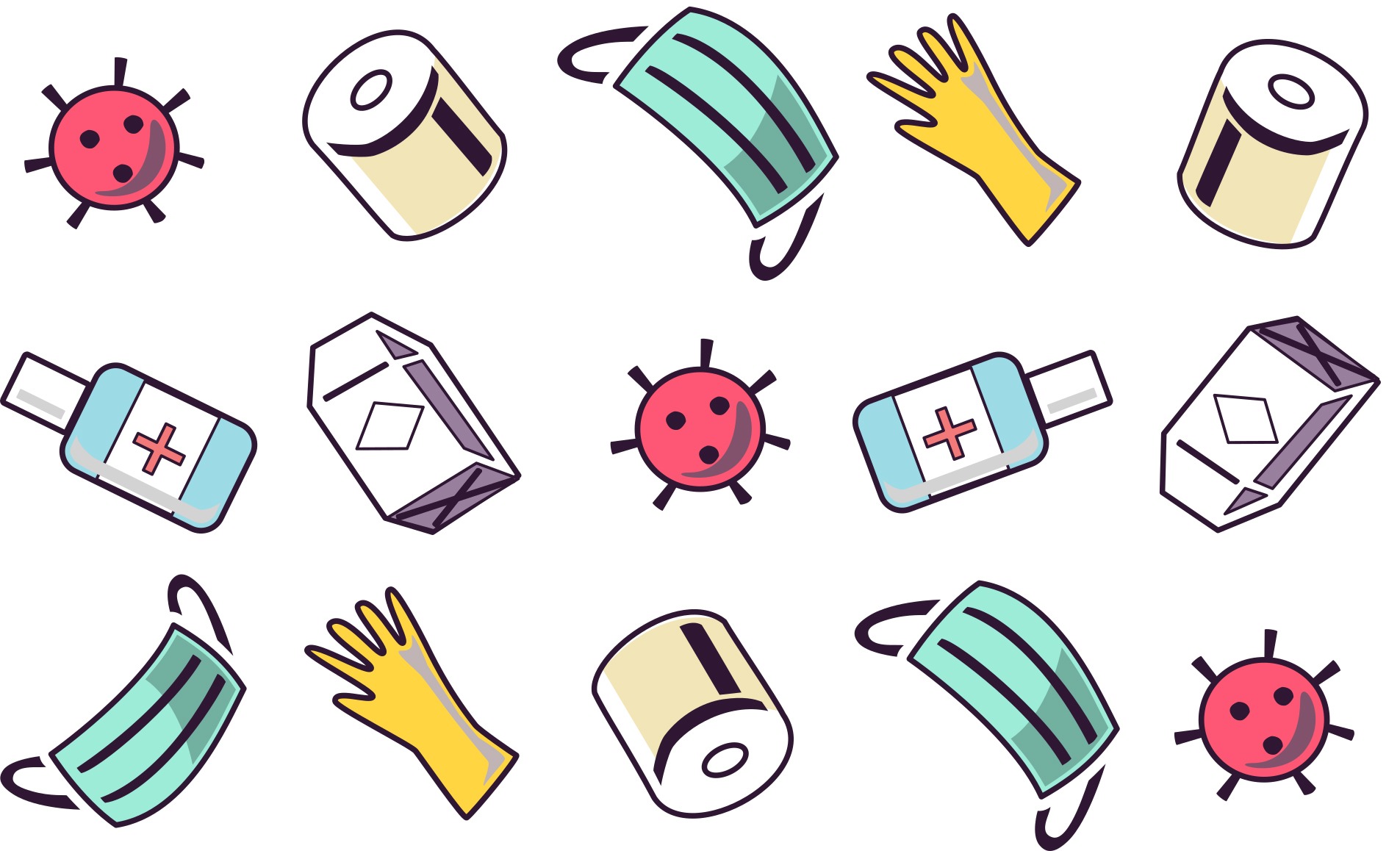 We are happy to answer additional questions. Mehdiani Financial Management is built on three core principles:
Excellent customer service – Should you have a question or concern, our pledge is to address them clearly and patiently.
We are dedicated to saving you money and providing you with the information you need to succeed.
Keep more of your hard-earned dollars via tax planning, top-notch bookkeeping systems, and full-service assistance with all of your tax, compliance and organizational challenges.
Locations
Beverly Hills Office:
9025 Wilshire Blvd, Suite 301
Beverly Hills, CA 90211
Encino Office:
16030 Ventura Blvd, Suite 490
Encino, CA 91436
Phone: (310) 800-1472
eFax: (310) 496-2565