Premier Tax and Accounting Services for Businesses and Individuals
Our Firm
Welcome to our website. We are a premier accounting firm offering a wide range of services for your business and personal finances. If you are looking for a blend of personal service and expertise, you have come to the right place. We offer a broad range of services for business owners, executives and independent professionals.
We can assist you with your personal or business income tax planning to minimize your tax liabilities, income tax return preparation to keep you in compliance, and resolution of income tax problems if you run into trouble with the IRS or the Franchise Tax Board. 
Our services encompass nearly every aspect of financial life. We are experienced in all matters of accounting and taxation, business formation, financial planning and investments, real estate and business sales. For start-up companies and new small businesses, we can assist you in forming your business, setting up your initial accounting system, as well as providing you on-going accounting support.
As your small business grows, we can provide part-time CFO services to oversee your growing financial needs and your accounting staff, business strategy services to ensure that your operations change with the changing business environment. We also provide business management services to ensure your finances are looked after. If you are in the entertainment industry, professional athletic industry or high net worth, we offer services to manage the smaller details of your financial affairs.
With offices in Encino, CA & Beverly Hills, CA, we servce the entire Los Angeles market. Our rates are affordable and we pride ourselves in quality work. We are experienced and we're friendly. Please call us or use the our contact form to schedule a free initial telephone consultation to discuss how we can help you.
Services
Our services are customized to fit your needs. For a detailed list of what we can do for you and your business, please visit our Services page.
About Us
Our firm was started by Alan Mehdiani and he continues to run the day-to-day operations with his team. Alan was born and raised in Los Angeles and earned his degree from the University of California, Los Angeles (UCLA). He is a certified public accountant (CPA), a license issued by the California Board of Accountancy. His passion is helping small businesses grow and watch them succeed.
Alan Mehdiani, CPA
As the lead Senior Accountant, Herber Palacios manages every aspect of our clients' needs. Having an extensive tax background, he is able to analyze and identify tax savings opportunities, and assist with planning and execution. He enjoys interacting with clients and finds their satisfaction as a personal accomplishment.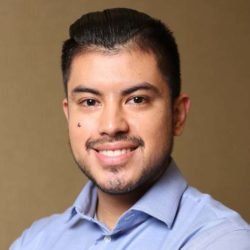 Herber Palacios
If you want to know more about us, please give us a call.
Tax, Accounting, and Financial Services
We provide tax preparation, tax planning, bookkeeping, financial statement preparation, payroll, and many other financial services.
With tax experts available year-round, let our team of CPAs, EAs, and tax professionals become part of your team.

Tax Preparation
We always seek to get you the highest possible tax savings so that you keep more of your hard-earned profits.
Tax Planning
The purpose of tax planning is to do a full analysis on a client's life and business, and get them to a better state where they are legally paying less in taxes.

Financial Statements
Financial statements and reports let you know where your business stands at any point in time.

Tax Resolution
If you owe taxes to the IRS or State tax authority, we can help negotiate payment terms or reduce your tax liability.

Bookkeeping
Maintaining good books will save you money in the long run and help you understand your business.

Payroll
Our Payroll Services will prepare your payroll so your company will never miss a tax deadline or pay the wrong amount in payroll taxes.

Business Formation
Select the optimal entity structure for your business and form your LLC or corporation with us.

Audit Representation
Whether the IRS, state, or local agency is auditing, our team will be by your side to make the process simpler.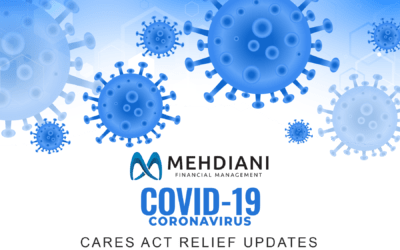 Important updates on the CARES Act relief programs. Find out if you need to do anything to receive your stimulus relief payment, if and how to apply for Pandemic Unemployment Assistance as a business owner, and what to do now that the Paycheck Protection Program (PPP) and Economic Injury Disaster Loan (EIDL) funds have run out.
read more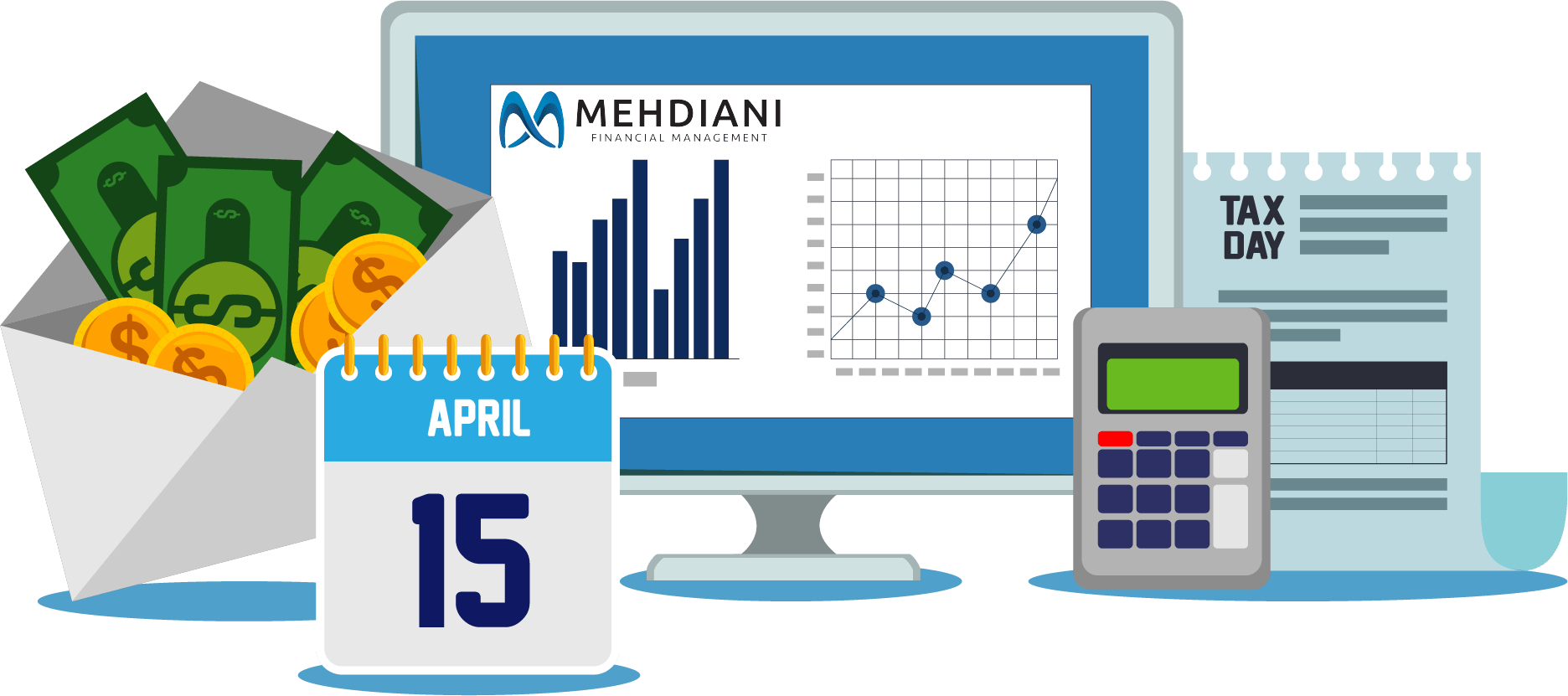 Free Business Tax Consultation
We are happy to provide an overall tax evaluation for your company free of charge whether you decide to use us or not. Mehdiani Financial Management is built on three core principles:
Excellent customer service – Should you have a question or concern, our pledge is to address them clearly and patiently.
We are dedicated to saving you money and providing you with the information you need to succeed.
Keep more of your hard-earned dollars via tax planning, top-notch bookkeeping systems, and full-service assistance with all of your tax, compliance and organizational challenges.
5 Star Customer Service Rating
"An exceptionally bright tax firm with a true commitment to helping business owners like me actually understand the logic behind certain tax strategies and bookkeeping methods. I highly recommend them to other business owners looking for accountants who are smart, tech-savvy, and still personable."
"This is the tax firm of the future. With accountants that understand and utilize technology, the finance side of my business is streamlined and easy to maintain. Their team is detail-oriented, smart, thoughtful, resourceful, and they get it done."
"I needed guidance on how to setup a corporation and run my new startup, so I contacted them for guidance. They helped me setup an S corporation, manage my bookkeeping and payroll, and make sure my taxes are filed properly and on time. I've been extremely satisfied with my experience every step of the way."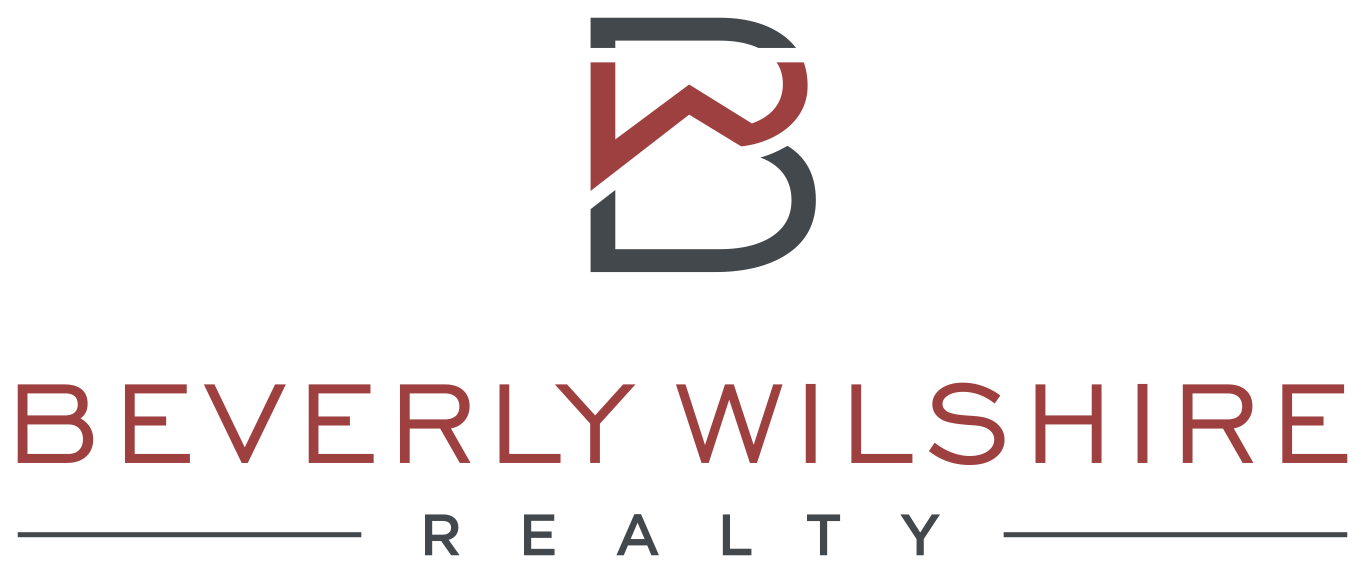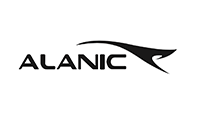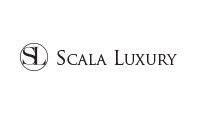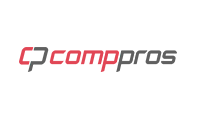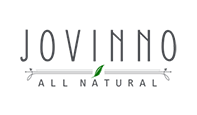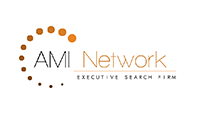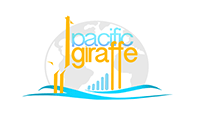 Let's Talk
Send us a message so we can connect. You can also call us at (310) 800-1472.
Locations
Beverly Hills Office:
9025 Wilshire Blvd, Suite 301
Beverly Hills, CA 90211
Encino Office:
16030 Ventura Blvd, Suite 490
Encino, CA 91436
Phone: (310) 800-1472
eFax: (310) 496-2565